Illustration  •  

Submitted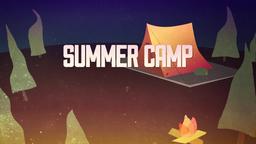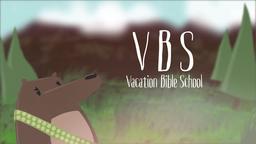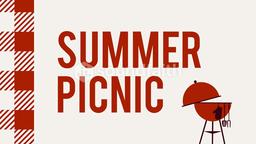 Dave Earley says, "Relationships can be understood as bank accounts. Realize it or not, you have a relational account with every person within your sphere of influence. Every positive interaction makes a deposit in that account. Every negative dealing with a person makes a withdrawal in your relational account with them.
We influence people most easily when there is a positive balance in the relational account. We struggle to influence people when there is little or no equity in the relationship account."
Dave Earley, Pastoral Leadership is. . . : How to Shepherd God's People with Passion and Confidence (Nashville, TN: B&H Academic, 2012), 237.
John 15:13 (HCSB) No one has greater love than this, that someone would lay down his life for his friends.