Illustration  •  

Submitted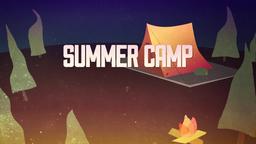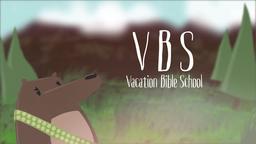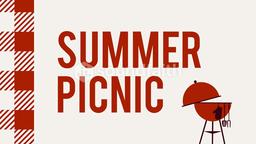 After Mark Lashey's job moved him to Delaware, he had no desire to stay. He had been raised in the south and disliked being a long way from family. He loved being an accountant and Lashey also loved singing, so he and his wife formed a music group and traveled on weekends for about ten years. Lashey always thought music would be his ticket out of Delaware, but over the years he began to see that the Lord has different plans.
When he was home, he would run through his neighborhood. As he ran, he started to pray and God gave him a burden for the community. As Lashey prayed for the community, he began to love the people more. Eventually, he and his wife started a small Bible study group. Though it started small, it began to grow and became a small church. They rented space at a local school, and the church continued to grow. Lashey now pastors the church that grew from his morning jogs around the neighborhood. He says he knows God brought him and called him to Delaware, even though he resisted at first. Lashey added, "Our community is very receptive to the Gospel. They are (spiritually) hungry. My heart is not to build a mega church. We've not been focused on building a church, we're building the kingdom of God."—Jim L. Wilson & Jim Sandell.
Singing accountant's dreams turn to Del., By Jim Burton,
http://bpnews.net/44350/singing-accountants-dreams-turn-to-del, Accessed March 9, 2015.
Romans 11:29 (HCSB) since God's gracious gifts and calling are irrevocable.