Illustration  •  

Submitted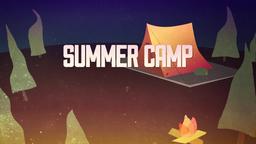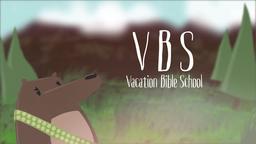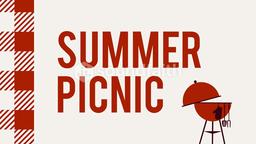 When Clay Lein began studying electrical engineering in college, he decided that he didn't need his faith in God anymore. He believed his training told him to be skeptical and to demand evidence. Without evidence, Clay knew could find no reason to include God in his busy life. He would go to church to appease his wife, but told everyone that he was an atheist. Then Clay volunteered at a youth camp and everything changed. He was asked to pray publicly. Not knowing what to say, he tried to draw on his childhood experience, but the prayer took on a life of its own and lasted 15 minutes. When he finished, one young woman shared something about her life that she had never been able to tell anyone. At that moment Clay realized that God was both real and relevant and that he wanted to do things in his life. He became a Christian that day and began to wonder what would happen if he gave God more than 15 minutes. From that point Clay's life took a new direction. He went to seminary and became an ordained minister. Today he serves a 4,000 member church in Houston. Clay says the sign outside the church reads 'Changing lives for Christ.' Clay says, "I'm a poster child for that declaration. If God can change me, he can change anybody."—Jim L. Wilson & Jim Sandell.
Atheist startled when God spoke through his prayer, By Michael Ashcraft and Mark Ellis, http://blog.godreports.com/2015/03/atheist-startled-when-god-spoke-through-his-prayer, Accessed March 5, 2105
2 Corinthians 5:17 (HCSB) Therefore, if anyone is in Christ, ⌊he is⌋ a new creation; old things have passed away, and look, new things have come.