Illustration  •  

Submitted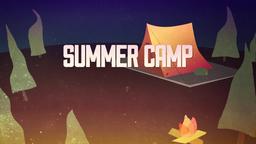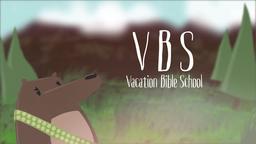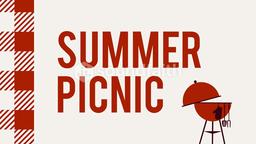 When she was growing up during the Great Depression, Barbara Beskind dreamed of being an inventor. It took 80 years, but Beskind has finally landed a job at a top design firm in Silicon Valley. Beskind says in the Depression, ingenuity was a life requirement, but her hopes were dashed when a guidance counselor advised her that engineering schools did not accept female students. Instead she served an occupational therapist, wrote books, and learned to paint. Then, two years ago, she saw that the design firm had an opening, so she applied. She worked hard through the process and finally landed the job. Beskind said, "As a 10-year-old I wanted to be an inventor. I've arrived. But it took me about 80 years."—Jim L. Wilson & Jim Sandell.
'Age is not a barrier': Tech designer, 91, lands her dream job in Silicon Valley, http://www.today.com/money/age-not-barrier-tech-designer-91-lands-her-dream-job-2D80518851, Accessed February 27, 2015.
Psalm 37:4 (HCSB) Take delight in the LORD, and He will give you your heart's desires.