Illustration  •  

Submitted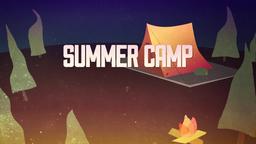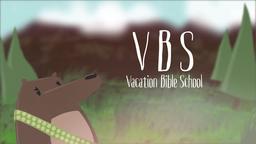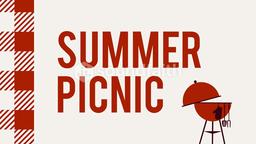 A Massachusetts man found a way to deal with the setback of a hard winter in his city. He has learned to be thankful for the new source of income it provided. Kyle Waring was shoveling snow when he got the idea to sell the snow from his yard to people living in warmer parts of the country. Waring began offering six pounds of snow for the bargain price of $89 for six pounds. At first, he tried shipping 16.9 ounces bottles of snow, but found the snow melted before it reached its destination. He says six pounds melts a little, but the package still makes 10 to 15 snowballs when it arrives. He also offers 10-pound packages for $119. Waring plans to keep selling until people stop ordering.—Jim L. Wilson & Jim Sandell.
Snow, to go: Massachusetts man ships snow to people in warmer climates for $89 for 6 pounds, http://www.foxnews.com/us/2015/02/24/snow-to-go-massachusetts-man-ships-snow-to-people-in-warmer-climates-for-8-for, Accessed February 24, 2015.
1 Thessalonians 5:18 (HCSB) Give thanks in everything, for this is God's will for you in Christ Jesus.