Illustration  •  

Submitted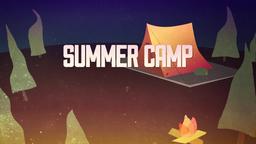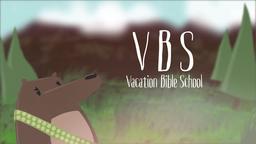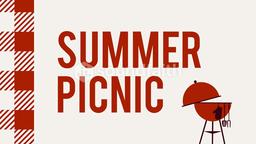 A county in Oregon decided to change the attribution for a quote on a veterans monument to "Unknown" after they were unable to prove that George Washington said it. The quote about respect for military veterans had often been attributed to the first president, so the county included that on the monument. They discovered later that no one has been able to actually document when and where Washington was supposed to have used the words. Rather than replacing the entire quote, the county decided it would be cheaper to simply change the attribution. As a result it only cost $700 to fix the monument, rather than $4,000. A scholar who studies George Washington said that he had no problem with storytelling, but added, "I do not think that the use of unproven 'facts" in political debate or in public forums is ever innocuous."
—Jim L. Wilson & Jim Sandell.
Quote on Deschutes County veterans monument not from George Washington; 'Unknown' now credited, http://www.foxnews.com/us/2015/01/22/quote-on-deschutes-county-veterans-monument-not-from-george-washington-unknown, Accessed January 22, 2015.
Psalm 41:6 (NKJV) And if he comes to see me, he speaks lies; His heart gathers iniquity to itself; When he goes out, he tells it.