Illustration  •  

Submitted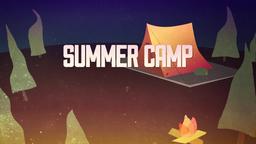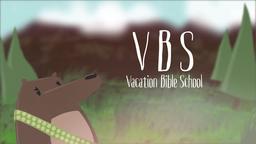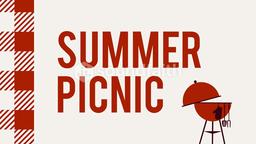 Before the end of the movie, "The Hobbit: The Battle of the Five Armies," the Dwarf king, Thorin Oakenshield, has a choice to make. Will he stay in the Lonely Mountain protected by its massive stones gates or will he lead his Dwarven troops into battle and help the Men and Elves overcome the orcs that are gathering to take the Lonely Mountain? The choice is an extreme challenge for him because he was already overcome by dragon sickness, a sickness that causes Thorin to desire, above all else, to stay safe in his mountain with all its treasure within, even if this means sacrificing his own friends and family who are fighting for survival at that very moment outside the mountain.
In one of the pivotal scenes of the movie, while many of his friends and allies are dying right outside his mountain, Thorin finally overcomes his dragon sickness. He remembers all of the times his friends and allies helped him in the dangerous adventures that brought him back to his ancestral mountain home, and with great effort, he throws off his king's crown to the floor, symbolizing his decision to join the battle with his friends against the orc hordes. This act leads to the armies of good into victory over the army of evil orcs. . –Jim L. Wilson & Peter Lee
As Christians living in a world of temptations, we also have a choice. We can choose to keep to ourselves and distract ourselves with the pleasures of this world, or we can choose to throw off all of these worldly distractions and pursue Christ and fight for the advancement of His Kingdom in the world. Our non-believing friends and family are counting on us to share with them the gospel. Let us not be entangled by the sins that prevent us from doing so
- Peter Jackson's The Hobbit: The Battle of the Five Armies Movie, New Line Cinema, 12-17-2014
Hebrews 12:1-2 (HCSB) Therefore, since we also have such a large cloud of witnesses surrounding us, let us lay aside every weight and the sin that so easily ensnares us. Let us run with endurance the race that lies before us, (2) keeping our eyes on Jesus, the source and perfecter of our faith, who for the joy that lay before Him endured a cross and despised the shame and has sat down at the right hand of God's throne.