Illustration  •  

Submitted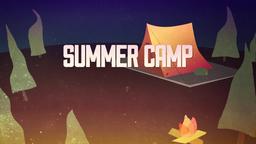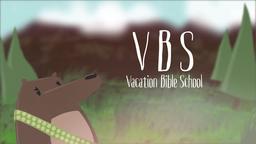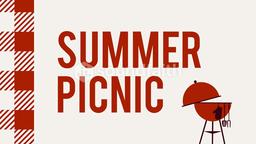 California restaurateur Bruno Serato just celebrating serving 1 million meals to local children, and he has not made a penny on any of them. Serato's restaurant serves nearly 1,200 free meals to children from his community each day, and he just passed the milestone mark. His mother inspired him to feed children and they had stopped at a local Boys and Girl's Club and say one boy eating only potato chips for dinner. Serato's mother insisted that her son make the children dinner, and the program was born Lizz Figueroa and her family have been helped by Serato and she says "The only thing I've been telling them for years, 'God has something better for us."--Jim L. Wilson and Jim Sandell.
Big-Hearted Chef Serves Up Millionth Free Meal in California, By Joe Fryer, http://www.nbcnews.com/feature/making-a-difference/big-hearted-chef-serves-1-millionth-free-meal-california-n330926, Accessed March 30, 2016
Romans 12:8 (HCSB) if exhorting, in exhortation; giving, with generosity; leading, with diligence; showing mercy, with cheerfulness.