Illustration  •  

Submitted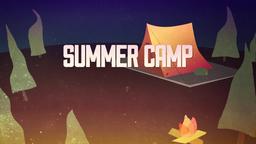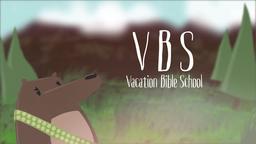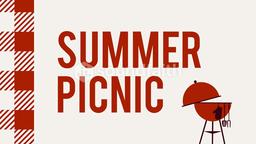 For believers there has never been any doubt that prayer can heal the sick. Now, medical research from hospitals and universities has also shown that belief in God is good for people, and that helps people live longer, healthier, and happier lives. Dr. Harold Koenig from Duke University says an analysis of 1,500 reputable studies found that people who are more religious and pray have better mental and physical health. On top of that, studies looking at a link between regular worship attendance and health show that regular churchgoers live longer. On average, there is a seven-year difference in life expectancy between those who never attend church and those who attend weekly. Koenig says part of the difference is that involvement in a faith community helps people cope with stress better and they experience greater well-being because they have more hope. Koenig said the studies found that prayer has a remarkable effect on patients with hearing and visual deficiencies. He added, "They have stronger immune systems, lower blood pressure, and probably better cardiovascular functioning."--Jim L. Wilson and Jim Sandell.
Science Proves the Healing Power of Prayer,
http://www.newsmax.com/Health/Headline/prayer-health-faith-medicine/2015/03/31/id/635623, Accessed March 31, 2015.
James 5:16 (HCSB) (16) Therefore, confess your sins to one another and pray for one another, so that you may be healed. The urgent request of a righteous person is very powerful in its effect.