Illustration  •  

Submitted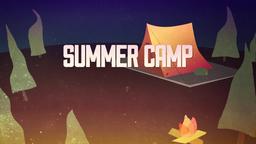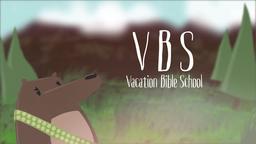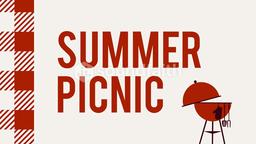 When the owner of an Oklahoma restaurant discovered that someone had been going through food containers in the dumpster, she decided to offer that person a meal. Ashley Jiron, the owner of P.B. Jams said it hurt her that someone had to do that. The thought that someone needed to go through the garbage to eat caused her to put a note inviting the person who went through the trash to come in for a sandwich, fresh veggies, and a cup of water at no charge. She promised that no questions would be asked. Jiron said she plans to leave the sign up until someone claimed the meal, but said so far, no one had come in. --Jim L. Wilson and Jim Sandell.
Oklahoma restaurant owner leaves note for dumpster diver,
http://kdvr.com/2015/04/13/oklahoma-restaurant-owner-leaves-note-for-dumpster-diver, Accessed April 13, 2015
Proverbs 28:27 (HCSB) The one who gives to the poor will not be in need, but one who turns his eyes away will receive many curses.