Illustration  •  

Submitted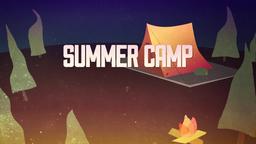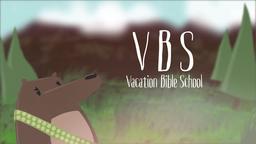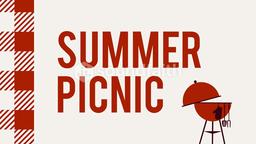 When nine-year-old Nolan Rogers stumbled across a letter in a glass bottle on an island in the middle of a lake, he imagined it might be a note from pirates. The truth about the letter turned out to be more than he could have imagined. The words inside were written on half a paper towel and were addressed to Roger's grandfather. It said "I love you so much," and was signed Diane. Roger's mother Viki recognized the signature and sent a picture of it to her friend Diane Bryant. When Bryant saw it, she remembered writing those words to Roger's paternal grandfather 45 years earlier. Bryant said she loved to romanticize as a teen and had sent this note floating on the lake. She admitted she wondered if anyone had ever found it. She said she knew one day, Rogers would see it, but didn't imagine it would take so long. The elder Rogers said," The more you think about it, the more it blows your mind. There's got to be some meaning to this."--Jim L. Wilson and Jim Sandell.
Boy finds love letter written by Mom's friend for Grandpa.
http://abc7.com/family/boy-finds-45-year-old-love-letter-addressed-to-grandpa/569629/ , Accessed March 23, 2015.
Psalm 19:14 (HCSB) May the words of my mouth and the meditation of my heart be acceptable to You, LORD, my rock and my Redeemer.