Illustration  •  

Submitted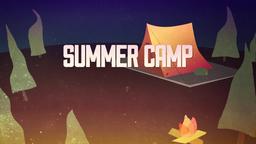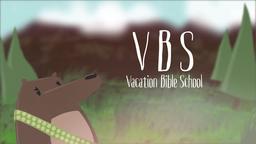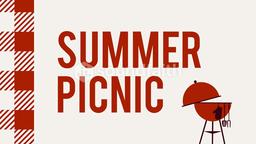 Angry outburst can do great damage. In a report published in the Wall Street Journal, the researchers said the evidence suggests people increase their risk for a heart attack more than eight times shortly after an intensely angry episode. They said, anger can also help bring on strokes and irregular heartbeat. They also evidence suggesting that anger can cause sleep problems, excessive eating, and even insulin resistance. Their research found that strong anger releases the hormones that can trigger an increase in heart rate, blood pressure, and sugar metabolism. Though this would be helpful if a person had to mount a physical attack, it can be damaging when there is no way to express the anger. Redford Williams, the co-author of the study and director of the Behavioral Medicine Research Center at Duke University Medical Center, said "Anger is bad for just about everything we have going on physically."--Jim L. Wilson and Jim Sandell.
Angry outbursts really do hurt your health, doctors find,
http://www.foxnews.com/health/2015/03/24/angry-outbursts-really-do-hurt-your-health-doctors-find/?intcmp=ob_homepage_health&intcmp=obnetwork, Accessed March 24, 2015.
Ephesians 4:31 (HCSB) All bitterness, anger and wrath, shouting and slander must be removed from you, along with all malice.