Illustration  •  

Submitted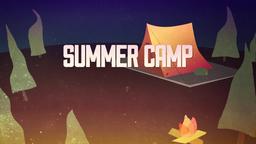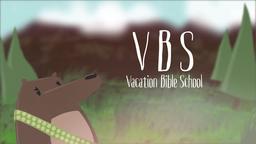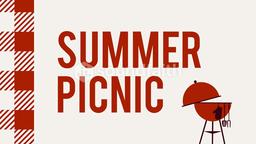 Having a companion in life may help people live longer. In fact, the data indicates that being alone and feeling lonely increase a person's chance of death by roughly 30%. The researchers say further study is needed but their results reinforce the benefits of friendships and human connections. Dr. Julianna Holt-Lunstad of Brigham Young University says "The data shows greater longevity if you're well connected," but we should be with the times when "others may be surrounded by others and still feel lonely."--Jim L. Wilson and Jim Sandell.
Research: Loneliness increases risk of death
http://kdvr.com/2015/03/17/research-loneliness-increases-risk-of-death/, Accessed,March 17, 2015.
Proverbs 18:24 (HCSB) A man with many friends may be harmed, but there is a friend who stays closer than a brother.