Illustration  •  

Submitted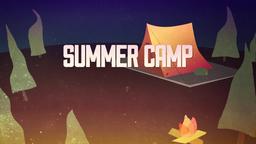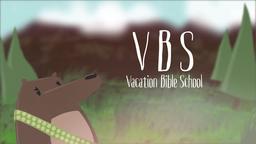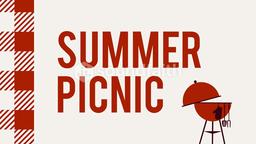 NBA superstar Wilt Chamberlin boasted in his autobiography about the number of women he slept with during his playing career. He promised that there were not any "little Willies" around though. Evidently he may have been mistaken. Aaron Levi, adopted as a baby began to search for his birthparents. When he found his mom she informed him that Wilt Chamberlin was his father, something he had already suspected from birth records.
A successful artist, Levi says he doesn't want anything from Chamberlain's family, except to know for sure. He has asked them for DNA samples but so far they have refused. His regret is that he didn't look for his birth parents sooner so he could have asked his father some questions. "Do you remember my mother?" "Do you remember her telling you she was pregnant?" The most important question hinges on the answer to the first two. "Have you thought about me over the years?"
Every son wants to know that he is important to his father, even those who never met nor talked to them. Parents should make sure their children know they are an integral part of their lives. -- Jim L. Wilson and Rodger Russell.
Gary M. Pomerantz, A Giant Shadow, Sports Illustrated, March 9, 2015 pp 50-59
Matthew 3:16-17 (HCSB) After Jesus was baptized, He went up immediately from the water. The heavens suddenly opened for Him, and He saw the Spirit of God descending like a dove and coming down on Him. (17) And there came a voice from heaven: This is My beloved Son. I take delight in Him!