Illustration  •  

Submitted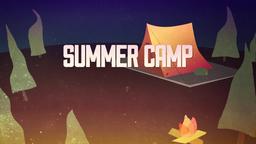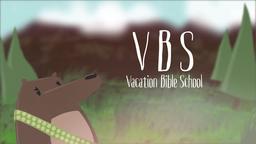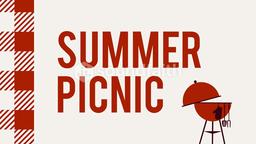 A college art teacher in Colombia didn't want people to recognize her by name so she won the right to legally change her name. Her new name is ABCDEFGHIJKLMNOPQRSTUVWXYZ. I am not sure how the new name is pronounced. Perhaps she has a nickname, Alphabet.
One of the beautiful promises of Scripture is that the Lord knows my name. Several places it is written that He gives me a name, He knows my name, and he calls me by name.
I believe He still would know me by name even if the name was not pronounceable. -- Jim L. Wilson and Rodger Russell.
The Week, March 6, 2015 p. 6
Psalm 91:14 (HCSB) Because he is lovingly devoted to Me, I will deliver him; I will protect him because he knows My name.