Illustration  •  

Submitted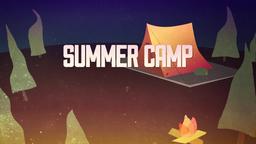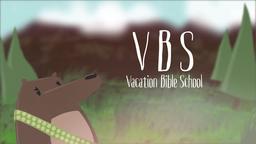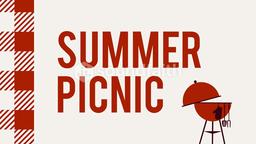 Jugal Kishore, 25, was going to be married to his beloved. They were about to exchange vows when he was struck by an apparent epileptic seizure. He was rushed to the hospital. The 23-year-old bride was furious that she had not been told of Kishore's medical condition. She asked a member of her brother-in-laws family to marry her on the spot. By the time Kishore returned to the wedding venue, the wedding was over and his bride was married to another.
The foundation of a marriage found in the vow, "to love for better or worse," certainly didn't apply here. Kishore is upset with the proceedings, but he may be better off without a wife who would so quickly desert him. -- Jim L. Wilson and Rodger Russell.
The Week March 6, 2015, p. 12.
Ephesians 5:25 (HCSB) Husbands, love your wives, just as Christ loved the church and gave Himself for her