Illustration  •  

Submitted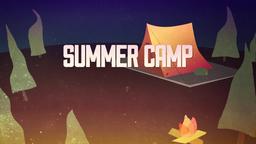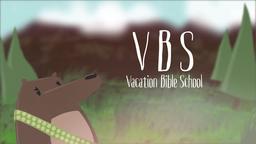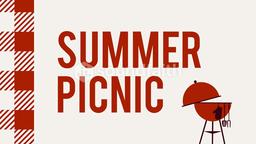 Some people are bad liars. A Nebraska man was fined $100 for marijuana possession after police searched his car and found his stash. The sheriff said that his deputies stopped the 21-year-old man on suspicion of driving drunk and did a quick search of his vehicle. Under the passenger seat they discovered a sour cream tub with the words, "not weed" written on the plastic lid. Inside the tub was the illegal substance.
-- Jim L. Wilson and Rodger Russell.
The Week March 20, 2015 p. 12
Proverbs 12:17 (HCSB) Whoever speaks the truth declares what is right, but a false witness, deceit.