Illustration  •  

Submitted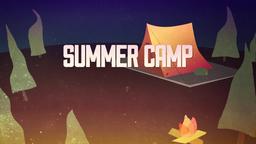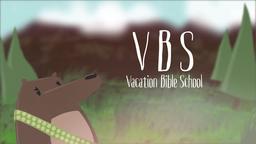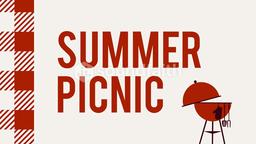 A new documentary, The Drop Box, tells the story of Pastor Lee Jong-rak, who founded South Korea's first box for abandoned newborn babies. The film tells how Lee, once a dirty-tempered, skirt-chasing drunk, was transformed by a loving heavenly father to love his own child and other newborns and sick infants he discovers in his box.
His own son, 29-year-old Eun-man is the inspiration behind Lee's ministry. He is bedridden, brain-damaged, and totally dependent. The film presents Lee's love and care for Eun-man as either superhuman, or as receiving superhuman strength from somewhere.
The result is a challenge to all believers to have compassion and care for those infants and individuals who are helpless by themselves. -- Jim L. Wilson and Rodger Russell.
World, March 7, 2015 p.28
Matthew 25:40 (HCSB) "And the King will answer them, 'I assure you: Whatever you did for one of the least of these brothers of Mine, you did for Me.'"