Illustration  •  

Submitted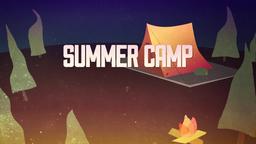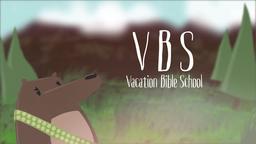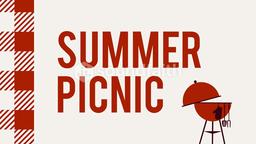 Sissy escaped. In the early morning hours the miniature Schnauzer slipped unseen from its Cedar Rapids, Iowa home. Where could she have gone? Her owner, Nancy Franck, 64, was lying in a hospital bed, stricken with cancer. The faithful dog finally showed up in the lobby of the same hospital 20 blocks from home. How she made it there, or knew to go there, no one can say, but Nancy got a break from chemotherapy for a quick visit from her faithful pooch.
This is a great example of loyalty. We need other people to care for us with devotion like this. We need to remember to be loyal to others with the same dogged determination as this puppy. -- Jim L. Wilson and Rodger Russell.
World, March 23, 2015 p. 24
Proverbs 3:3 (HCSB) Never let loyalty and faithfulness leave you. Tie them around your neck; write them on the tablet of your heart.