Illustration  •  

Submitted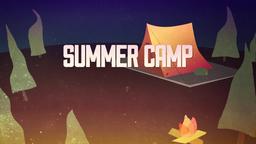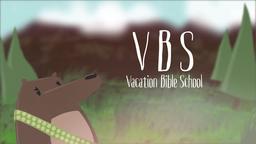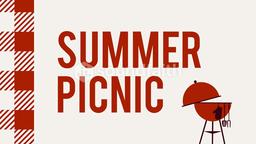 When Professor Robert Oscar Lopez was very young, too young to remember his dad, his parents divorced. His mother began a relationship with a woman who also had kids. They moved in together permanently when Robert was a teenager. In 2012 Lopez shared his view publicly that his same-sex upbringing was detrimental, resulting in attacks from all sides by gay activists.
Lopez doubled down and co-launched an advocacy group, the International Children's Rights Institute, whose mission involves defending the right of children to have a mother and father—their biological ones, whenever possible.
This institute is defending a child's God-given right to grow up in a family with his mom and dad. What a concept! How many generations must be damaged before we understand that God's recipe for marriage and family is the best one? -- Jim L. Wilson and Rodger Russell.
Daniel James Devine, The Kids Are Not All Right, World, March 23, 2015 p. 44-50
Genesis 2:24 (HCSB) This is why a man leaves his father and mother and bonds with his wife, and they become one flesh.