Illustration  •  

Submitted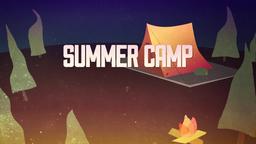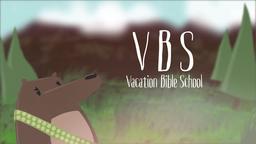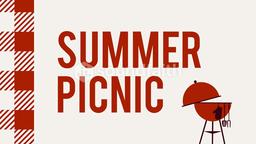 Solitude is a key spiritual discipline. Green Bank, WV is a great place to practice it. With only one road into town the population of 143 has all the peace and quiet they need. In addition, it is also located in a Quiet Zone roughly the size of Maryland. This is the site of the Robert C. Byrd radio telescope that is searching the heavens for electromagnetic signals from the far reaches of creation.
In Green Bank, you cannot make a call on your cell phone and you cannot text. There is no signal. Wireless internet is outlawed, as is Bluetooth. "It's a premodern place by design, devoid of the gadgets and technologies that define life today."
A few days of Solitude in Green Bank, devoid of all our communication devices, enable the serious disciple to find ample time to communicate in the oldest form of all; prayer and meditation. -- Jim L. Wilson and Rodger Russell.
The Quietest town in America, The Week, March 13, 2015, p. 36-37
1 Timothy 4:7-8 (HCSB) But have nothing to do with irreverent and silly myths. Rather, train yourself in godliness, (8) for the training of the body has a limited benefit, but godliness is beneficial in every way, since it holds promise for the present life and also for the life to come.