Illustration  •  

Submitted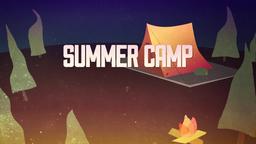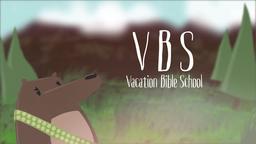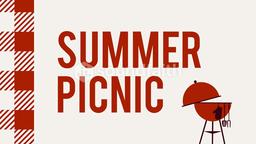 Michelle Wilkins, a 26-year-old Colorado woman answered a Craigslist ad for baby clothes. When she arrived she was attacked by a woman who cut her seven-month fetus from her womb. The mother survived the attack, but the baby did not. The suspect faces eight felony charges, including unlawful termination of pregnancy. She was not charged with murder because Colorado does not recognize unborn children as persons. Coroners could not prove the child lived outside the womb, thus in Colorado the baby was never a person that could be murdered.
The baby was a person to Michelle. She was a person to her daddy. She was a person to her grandparents. She was a person to the attacker, who wanted a baby. Only to the state was little Aurora not a person. -- Jim L. Wilson and Rodger Russell.
World, April 18, 2015 p. 20
Exodus 20:13 (HCSB) Do not murder.