Illustration  •  

Submitted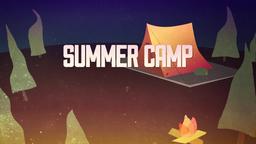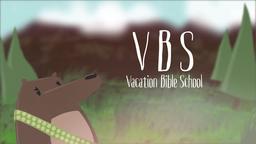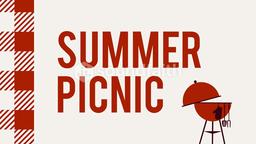 Ana Marie Cox was a political writer taking hard left positions. She describes herself as a "progressive, feminist, tattooed, pro-choice, graduate-educated believer." She wrote left wing commentary for several magazines, and appeared on left-wing talk shows.
Several years ago she seemingly disappeared. She says a separation from her husband led her into a time of anxiety and self-doubt. "At the bottom of her depression, Cox began asking about the source of the apparent serenity and joy" of some of her friends. Like Peter the apostle instructed, the friends were prepared to give an answer for the hope within them. Ana Marie Cox accepted the sacrifice of Jesus for her sins and became a Christian.
As she struggles with her new found faith and her long time political leanings, she has come to understand that she does not have to justify God. Instead, He justifies her through Christ. "I am completely whole and loved by God without doing anything. There is nothing so great I can do to make God love me more." She is confident that the conflicting beliefs will someday be reconciled.
Ana Marie Cox understands. Jesus accepts us; God forgives us, long before we deserve it. Now it is up to us "try, every day, to give my will and my life over to God. I try to be like Christ. I get down on my knees and pray." -- Jim L Wilson and Rodger Russell
World, April 18, 2015 p. 26. See the original article at
http://www.thedailybeast.com/articles/2015/02/28/why-i-m-coming-out-as-a-christian.html
Romans 3:24 (HCSB) They are justified freely by His grace through the redemption that is in Christ Jesus.