Illustration  •  

Submitted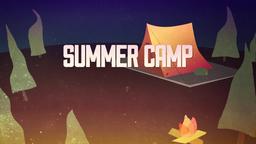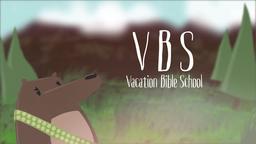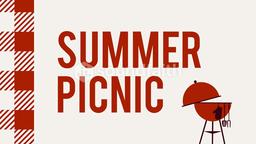 "I think everybody should get rich and famous and do everything they ever dreamed of so they can see that it's not the answer." –Jim Carrey
With a net worth in the vicinity of 150 million dollars, the funny man actor finds that fame and fortune is not the answer to life's ills.
A believer would agree with him on that part. Though Carrey does not say what the answer is, Paul in writing to Timothy explains that it is Godliness. "Godliness is a means of great gain." -- Jim L. Wilson and Rodger Russell
The Week, January 17, 2014 p. 17
1 Timothy 6:6-10 (HCSB) But godliness with contentment is a great gain. (7) For we brought nothing into the world, and we can take nothing out. (8) But if we have food and clothing, we will be content with these. (9) But those who want to be rich fall into temptation, a trap, and many foolish and harmful desires, which plunge people into ruin and destruction. (10) For the love of money is a root of all kinds of evil, and by craving it, some have wandered away from the faith and pierced themselves with many pains.