Illustration  •  

Submitted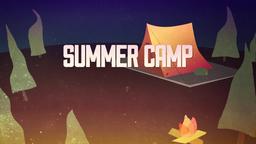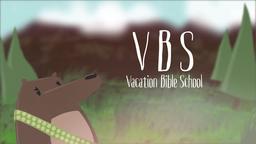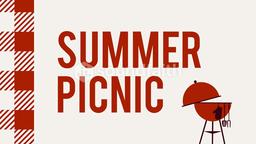 On an Air India flight the captain and his co-pilot had a difference of opinion. It grew into an argument that escalated to trading blows in the cockpit. The pilots agreed to stop fighting and complete the flight from Jaipur to Delhi to avoid inconveniencing passengers.
It is wise for us to realize that all conflicts bring inconvenience and many times worse to non combatants. It is especially something we should think about in our families and our churches. When mom and dad are fighting, the children are inconvenienced. When church leaders are fighting the whole church suffers. -- Jim L. Wilson and Rodger Russell
The Week, April 17, 2015 p.4
Philippians 4:2-3 (HCSB) I urge Euodia and I urge Syntyche to agree in the Lord. (3) Yes, I also ask you, true partner, to help these women who have contended for the gospel at my side, along with Clement and the rest of my coworkers whose names are in the book of life.