Illustration  •  

Submitted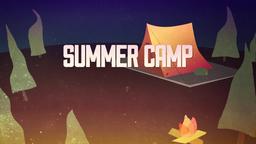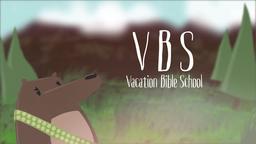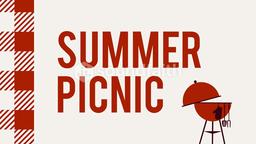 When you are going through airline security to board a flight they make you empty your pockets. Travelers drop their change into the bin along with their other possessions to be x-rayed. In their haste to make it to the gate many of them don't bother to pick the loose change up again. Last year travelers neglected to retrieve $674,841.06 in small change.
If we would be more careful about where our small change went, our dollars would go a lot farther too. Every little bit of money saved adds up over time. It isn't too early to begin to save. -- Jim L. Wilson and Rodger Russell
The Week, April 17, 2015 p.4
Proverbs 21:20 (HCSB) Precious treasure and oil are in the dwelling of a wise person, but a foolish man consumes them.