Illustration  •  

Submitted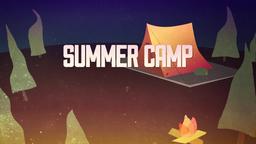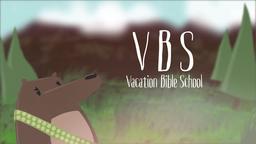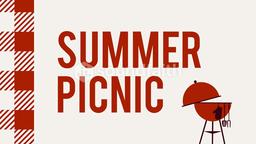 For a small Nepali church, the huge earthquake in April 2015 meant loss and heartache, but it has also provided a new sense of purpose. The church lead by Pastor Tamang was singing a worship song, when they were interrupted by the 7.8 magnitude earthquake. They grabbed hands and crouched against an inner wall. They rushed outside when their wall begin to crack. Nearby, another building collapsed, killing seven people.
The following Sunday, the church struggled through a worship service remembering those the community lost. In that service, Pastor Tamang's heart was heavy as he reminded the church that if they had perished, they would have gone to be with the Lord. Sadly, he said that there were thousands who died who did not have the chance to hear the Good News before the quake took their lives. The pastor encouraged the small group when he said, "Our church may be small, but we can do important work for the Kingdom. Now is the time."—Jim L. Wilson and Jim Sandell
Nepal church, though tearful, starts singing again, By Susie Rain,
http://www.bpnews.net/44695/nepal-church-though-tearful-starts-singing-again, Accessed May 5, 2015.
Romans 8:28 (HCSB) We know that all things work together for the good of those who love God: those who are called according to His purpose.