Illustration  •  

Submitted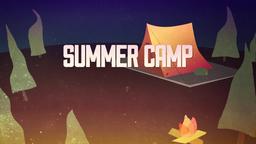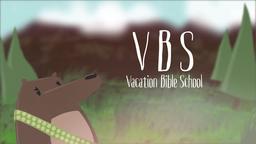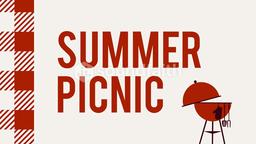 When 19-year-old Josh Lewis went out to deliver a pizza to a hospital emergency room team, he never dreamed he would soon become a patient, but that's what happened. While delivering the pizza, an assailant stabbed him and stole his Jeep Cherokee. While recovering from a collapsed lung and torn muscles Lewis said, "I'm not really holding a grudge against him. If he was in the same room as me right now, I would tell him what he did isn't okay, but I would tell him that I forgive him and try to share the Gospel with him and show him Christ."—Jim L. Wilson and Jim Sandell.
Pizza delivery attack leads student to forgive, By S. Craig Sanders,
http://www.bpnews.net/44710/pizza-delivery-attack-leads-student-to-forgive, Accessed May 7, 2015.
Matthew 18:21 (HCSB) Then Peter came to Him and said, "Lord, how many times could my brother sin against me and I forgive him? As many as seven times?"