Illustration  •  

Submitted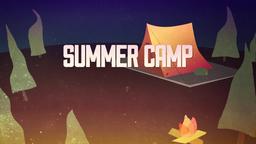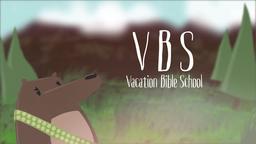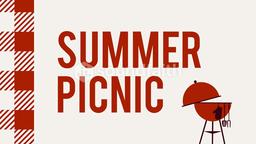 To celebrate the 20th anniversary of his company, billionaire chief executive Li Jinyuan rewarded his entire staff of 6,400 people with a trip to Europe. The workers visited tourist sites in Paris and wound up in a parade on France's Cote d'Azur. French media estimates the billionaire's generosity cost him between $14 and 22 million dollars.—Jim L. Wilson and Jim Sandell.
Chinese billionaire gives France vacation to 6,400 workers
http://news.yahoo.com/chinese-billionaire-gives-france-vacation-6-400-workers-102801127.html, Accessed May 11, 2015.
Proverbs 11:25 (HCSB) A generous person will be enriched, and the one who gives a drink of water will receive water.