Illustration  •  

Submitted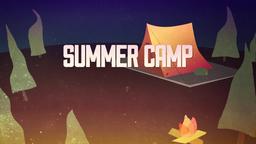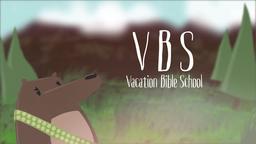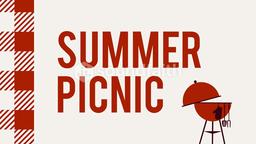 Guards say they accustomed to people leaving things like sunglasses or small items at airport security checkpoints, but were surprised to discover a diamond-encrusted Cartier watch left behind by a Japanese businessperson. The owner had already boarded his flight, but he sent a friend to pick it and deliver it to him in Japan. The businessman said it was fortunate that his friend was still in the area and was able to get the watch for him.—Jim L. Wilson and Jim Sandell.
Friend picks up $100K watch left behind at airport security,
http://news.yahoo.com/friend-picks-100k-watch-left-behind-airport-security-185138153.html, Accessed May 7, 2015.
He was fortunate to have a friend he could trust with such an expensive piece of jewelry.
Proverbs 17:17 (HCSB) A friend loves at all times, and a brother is born for a difficult time.