Illustration  •  

Submitted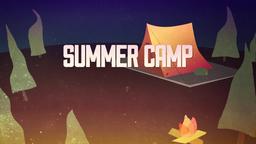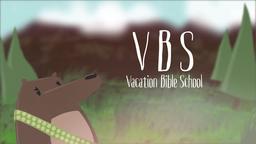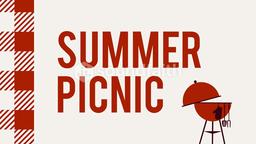 Caroline Rezac and her husband John were on vacation in Glacier National Park when their camera fell out of John's pocket and disappeared down a stream. Three years later, a Montana photographer, who works for a newspaper, found the camera and suspected that the owner might be from the Lincoln area because of the pictures on the memory card. He published some of the pictures in a newspaper, and Rezac saw them. She contacted the photographer and is excited that she will have the opportunity to get the pictures their family took returned.
—Jim L. Wilson and Jim Sandell.
Photos from lost camera headed to Nebraska woman,http://news.yahoo.com/photos-lost-camera-headed-nebraska-woman-191702482.html, Accessed 5182015
Sometimes lost things find you. Other times, you must diligently search for things that are lost. In both cases, there is great rejoicing when the lost is found.
Luke 15:8-10 (HCSB) "Or what woman who has 10 silver coins,denarius if she loses one coin, does not light a lamp, sweep the house, and search carefully until she finds it? (9) When she finds it, she calls her women friends and neighbors together, saying, 'Rejoice with me, because I have found the silver coin I lost!' (10) I tell you, in the same way, there is joy in the presence of God's angels over one sinner who repents."