Illustration  •  

Submitted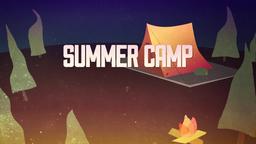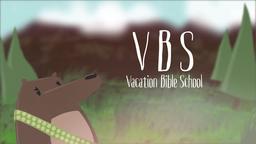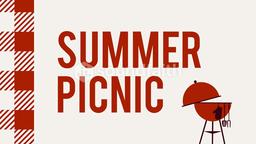 Google and computer scientists at Stanford University conducted a study of words used for security questions for online accounts found that many supposedly secure words are a lot less secure than people think. They found hackers could probably guess the answers with ease. For example, a hacker would have a 20% chance of guessing the right answer by answering "pizza" to the question "What's your favorite food?" Given ten guesses would give an attacker a 21% chance of guessing a Spanish-speakers' father's middle name.—Jim L. Wilson and Jim Sandell
Pizza! Bad answer for your security question, By Elizabeth Wise,
http://www.usatoday.com/story/tech/2015/05/21/google-security-question-pizza/27683007/, Accessed may 21, 2015.
Being able to predict a word 20% of the time is impressive, but some words you can count on 100% of the time.
Luke 21:33 (HCSB) Heaven and earth will pass away, but My words will never pass away.