Illustration  •  

Submitted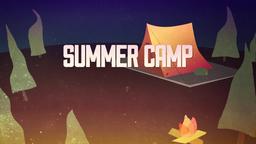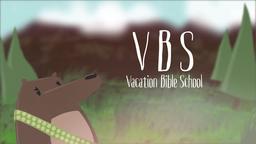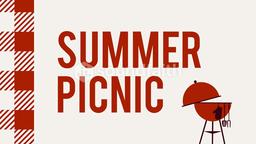 Timothy Payne, served in the 82nd Airborne for 11 years before he was medically retired due to injuries he sustained when he stepped on a 25-35 pound IED.
Payne has turned his energy to athletics in an effort to stay motivated. He participated in the Chicago Marathon, New York City Marathon, L.A. Marathon and the Boston Marathon with the help of the Achilles Freedom Team and scuba divers through the Soldiers Undergoing Disabled Scuba Diving, or S.U.D.S., program. He also competes in track and field events and swimming for the Army team.
"I would never have found Jesus unless I had lost my legs because I was so focused on the mission at hand, destroying the enemy and protecting our country. That all changed, and it's a blessing. I just do what I can now for others, and I just keep on going." --Jim L. Wilson and Gay Williams
http://www.army.mil/article/147661/Spirituality_keeps_Soldier_motivated_for_DOD_Warrior_Games/
2 Corinthians 9:8 (HCSB) And God is able to make every grace overflow to you, so that in every way, always having everything you need, you may excel in every good work.