Illustration  •  

Submitted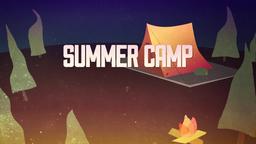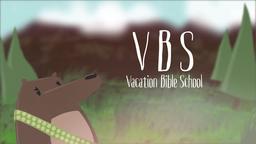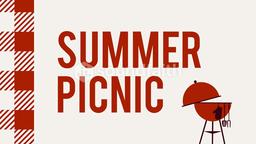 Street children in New Delhi are taking some of the money they earn and sending it to help children in Nepal who have been affected by the recent earthquake.
"I know what happens when an earthquake strikes," said 14-year-old Rani (name changed). "I am not only collecting money from others but I will donate some amount from my daily earnings as well," she said.
Rani is one of many children in the area who are working hard to help others. They talk to shop owners and strangers asking them for money to help not themselves, but others in need. These kids are members of an NGO Badthe Kadam – a federation of street and working children in Delhi.
"This gesture of children is very inspiring. We have special connect with Nepal, and many children become victim of trafficking when such calamities held. We hope citizens of Delhi will take lesson from these children and contribute wholeheartedly," said Sanjay Gupta, Director of NGO Childhood Enhancement Through Training and Action. -- Jim L. Wilson and Gay Williams
http://www.deccanherald.com/content/475178/street-children-chip-their-daily.html
Luke 21:1-4 (HCSB) He looked up and saw the rich dropping their offerings into the temple treasury. (2) He also saw a poor widow dropping in two tiny coins. (3) "I tell you the truth," He said. "This poor widow has put in more than all of them. (4) For all these people have put in gifts out of their surplus, but she out of her poverty has put in all she had to live on."