Illustration  •  

Submitted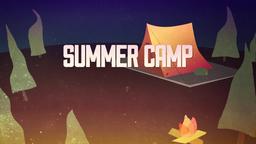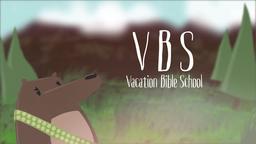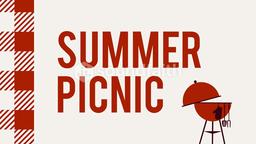 In the Disney animated film Frozen, Olaf the snowman sings a song explaining how he longs for summer and all the wonderful things he has heard about the warmer season. His desire is to experience another season of the year and to feel the warmth of the sun.
https://www.youtube.com/watch?v=_axMza-fR3Q
Everyone knows exactly what will happen to Olaf if he ever gets his wish. There is a line in the song he sings, "Winter's a good time to stay in and cuddle, but put me in summer and I'll be a happy ….." The rhyming word is puddle. Olaf does not realize he will not be a happy snowman, he will be a puddle. Snowmen do not survive in spring, let alone summer.
Olaf is experiencing what many humans experience. Thinking that we know what is best for us and the desire to have that which we have not been given. Only the Lord knows what is best for us. He has a plan for each and every one of our lives. -- Jim L. Wilson and Gay Williams
Jeremiah 29:11-14 (HCSB) For I know the plans I have for you"—⌊this is⌋ the LORD's declaration—"plans for ⌊your⌋ welfare, not for disaster, to give you a future and a hope. (12) You will call to Me and come and pray to Me, and I will listen to you. (13) You will seek Me and find Me when you search for Me with all your heart. (14) I will be found by you"—⌊this is⌋ the LORD's declaration—"and I will restore your fortunes and gather you from all the nations and places where I banished you"—⌊this is⌋ the LORD's declaration. "I will restore you to the place I deported you from."