Illustration  •  

Submitted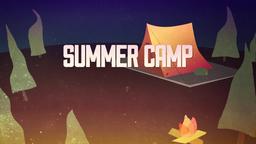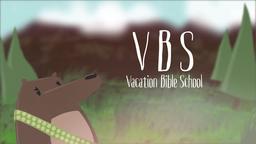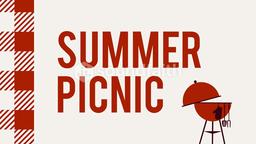 In the Disney animated movie Kung Fu Panda, Po is a struggling young panda working in his family's noodle shop. Through a series of events, he receives the chance of a lifetime, his dream, to train with the Kung Fu masters. Under the leadership of Master OOgway, who is a mature, old turtle, Po begins his training. Master OOgway is an aged and wise teacher. In one of his most memorable teachings, he says to Po,
"You are too concerned with what was and what will be,
Yesterday is history, Tomorrow is a mystery, but
Today is a gift, that is why it is called the present."
-- Mastering 'Metrics: The Path from Cause to Effect By Joshua D. Angrist, Jörn-Steffen Pischke, p. 228.
Po was in a hurry to acquire the skills of a Kung Fu Master. His teacher was telling him that these skills are only acquired through patience and practice. --Jim L. Wilson and Gay Williams
Ecclesiastes 3:1 (HCSB) There is an occasion for everything, and a time for every activity under heaven: