Illustration  •  

Submitted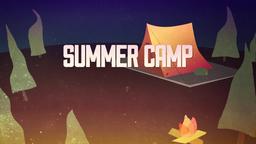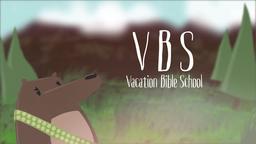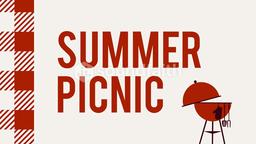 A visit to Arkansas' Crater of Diamonds State Park turned out to profitable for Susie Clark when she found a diamond the size of pinto bean. She says she plans to keep the diamond and since she found it after saying a prayer, she calls it "Hallelujah Diamond."
Clark says she first visited the park with her mother and grandmother 33 years ago. She found the 3.96 carat diamond near a pavilion of the park's search field. Park officials say the day Clark found the diamond was perfect for diamond hunting because it had recently rained heavily, which washed away some of the soil.—Jim L. Wilson and Jim Sandell
Lucky Woman Finds 3.96-Carat 'Hallelujah Diamond' in State Park, By Sam Frizell,
http://www.msn.com/en-us/news/offbeat/lucky-woman-finds-396-carat-'hallelujah-diamond'-in-state-park/ar-BBiFoYe, Accessed April 26, 2015.
Matthew 13:45-46 (HCSB) "Again, the kingdom of heaven is like a merchant in search of fine pearls. (46) When he found one priceless pearl, he went and sold everything he had, and bought it.