Illustration  •  

Submitted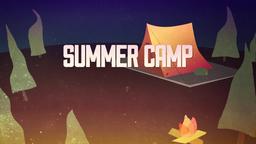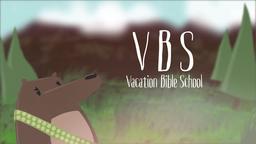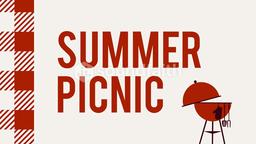 Eric Maddox, author and former Army Interrogation specialist who led the hunt of Saddam Hussein told an audience in Oakland, California that it was Saddam's craving for a favorite fish dish that resulted in his capture. In a story reported by an Oakland, California newspaper, Maddox said he interrogated more than 300 people before he found the Iraqi dictator. Most were not helpful, but he never had to use severe methods. He simply told them he would let them go if they helped him find Saddam Hussein. He said four months before the capture; he questioned the leader's chef, who revealed that Saddam's favorite dish was grilled fish. Hussein's inner circle feared visiting the fish market because they were afraid of getting arrested, so Maddox reasoned Hussein would find another way to get his fish. When another informant told him that an associate had built a fish pond and stocked it with carp, Maddox knew he was getting close. They found Hussein's bodyguard near the pond and tracked him to Hussein's hiding place.—Jim L. Wilson and Jim Sandell.
Saddam Hussein's appetite for fish led to his capture, By Mark Ellis, http://blog.godreports.com/2015/04/saddam-husseins-appetite-for-fish-led-to-his-capture, April 24, 2015.
Numbers 32:23 (HCSB) But if you don't do this, you will certainly sin against the LORD; be sure your sin will catch up with you.