Illustration  •  

Submitted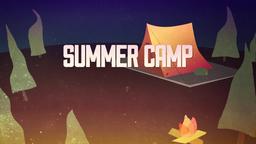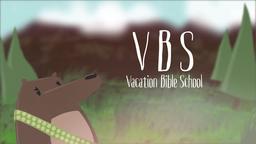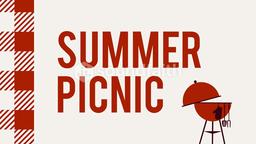 When author, columnist and speaker, Jason Wright saw his friend's mug shot, his thoughts turned to his own sinful nature. Though Wright knew that his friend would have to face the consequences of what he might have done, he also knew that he was also still a child of a living, loving God, who never stops parenting. Wright says, I knew that person to be genuine, funny, and a hard worker. Then, like everyone else, he is a sinner too. In his reflection, Wright said that while most of us don't consider our sins crimes, they are no less sins, and still come from the darkest depths of the human heart. While he is not excusing anyone, Wright says that the truth is that none of us are any different than his friend. He said, "Every day I ask God not to give up on me yet. I made mistakes. I'm imperfect. And heaven knows I have a lot of work to do before I could ever be judged worth to live with God again. May we remember that all of us are sinners, even without our pictures in the paper."—Jim L. Wilson and Jim Sandell.
Do your sins have mug shots?, By Jason Wright,
http://www.foxnews.com/opinion/2015/04/17/do-your-sins-have-mug-shots, Accessed April 17, 2015.
Romans 3:23 (HCSB) For all have sinned and fall short of the glory of God.