Illustration  •  

Submitted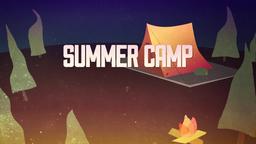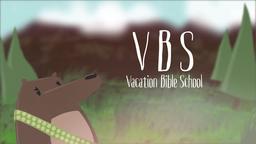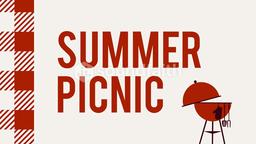 A woman has developed incredible mental abilities after suffering a brain injury in a skiing accident. The unnamed woman has been diagnosed with 'savant syndrome," an extremely rare condition which leaves people with amazing musical, artistic, or mathematical abilities. Doctors believe it is due to the right side of the rain trying to compensate for an injury to the left side. Though she was initially diagnosed with a mild concussion, the woman noticed new abilities when her vision, perception, and memory changed drastically. She even told her doctors that she thought she remembered too much. Doctors admitted her into a hospital for testing, and doctors were able to diagnose her with savant syndrome. They do not know if the condition will reverse itself or if the woman will remain the same for the rest of her life.
—Jim L. Wilson and Jim Sandell
Skier wakes up a 'genius' after suffering brain injury during crash on the slopes, By Sam Adams, http://www.mirror.co.uk/news/weird-news/skier-wakes-up-genius-after-5535949, Accessed April 17, 2015.
Romans 12:2 (HCSB) Do not be conformed to this age, but be transformed by the renewing of your mind, so that you may discern what is the good, pleasing, and perfect will of God.