Illustration  •  

Submitted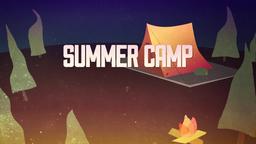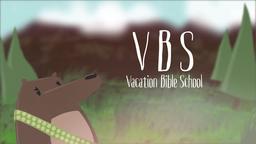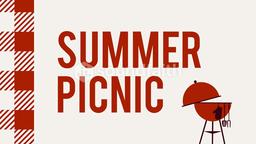 A German undertaker received the shock of his life when a coffin lid at his funeral parlor slid open and the supposedly dead woman inside asked, "Where am I?" The man passed out in shock.
The 92-year-old woman had been pronounced dead just hours earlier after staff at her retirement home found her unresponsive, apparently not breathing. After awakening from his swoon, the undertaker approached the casket and saw the woman lying inside, groaning, and with both eyes open. He called for an ambulance to take her to the hospital.
The woman did not escape death however. She went the way of all humankind the next day in the hospital.
None of us will escape that final moment. We must make sure we are ready. -- Jim L. Wilson and Rodger Russell
The Week, April 10, 2015 p.10
Hebrews 9:27 (HCSB) And just as it is appointed for people to die once—and after this, judgment—