Illustration  •  

Submitted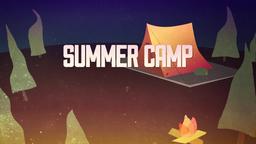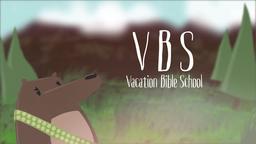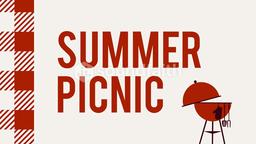 23-year-old Christine Royles of Portland, Maine needed a kidney transplant. Instead of just waiting for a donor she got creative. She put a sign on the back of her car asking strangers to consider donating. Josh Dall-Leighton saw the sign in a mall parking lot and told his wife, "I have to try." The 30-year-old proved to be a match and will be giving Christine one of his kidneys.
"If someone needs help, you do whatever you can to help them," Josh said. "I have three kids of my own. I want them to know these aren't just words."
What a great picture of what the Christian life should be. -- Jim L. Wilson and Rodger Russell
The Week, April 10, 2015 p. 2
1 Timothy 6:17-19 (HCSB) Instruct those who are rich in the present age not to be arrogant or to set their hope on the uncertainty of wealth, but on God, who richly provides us with all things to enjoy. (18) ⌊Instruct them⌋ to do what is good, to be rich in good works, to be generous, willing to share, (19) storing up for themselves a good reserve for the age to come, so that they may take hold of life that is real.