Illustration  •  

Submitted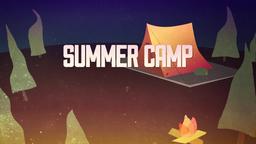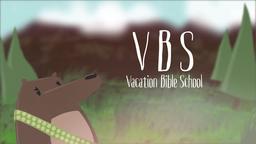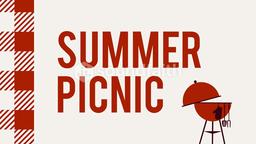 Clint Eastwood says, "They say marriages are made in heaven. But so is thunder and lightning." -- Jim L. Wilson and Rodger Russell
Some marriages have more thunder and lightning than others. We should work to follow Biblical advice on how to have a peaceful family.
The Week, April 10, 2015, p. 15;
Colossians 3:18-20 (HCSB) Wives, be submissive to your husbands, as is fitting in the Lord. (19) Husbands, love your wives and don't be bitter toward them. (20) Children, obey your parents in everything, for this pleases the Lord.