Illustration  •  

Submitted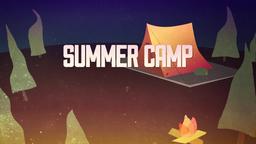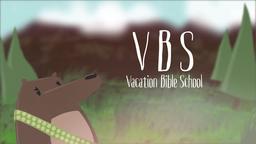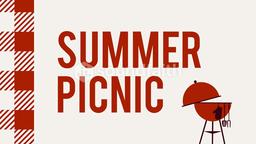 Authorities arrested Tatiana Kudinova, a Russian businessperson, for arranging a hit on her daughter-in-law who had irritated her by making nonstop mother-in-law jokes. The feud began over who should pick up the tab for a family party. But Roxanne, the daughter-in-law, didn't let it rest and continued making jokes about her "skinflint mother-in-law."
Tatiana hired a hit man to kill Roxanne. The hit man turned out to be an undercover policeman. Mom was sentenced to nine years in prison.
The Week, April 3, 2015, p. 10
Colossians 3:18-20 (HCSB) Wives, be submissive to your husbands, as is fitting in the Lord. (19) Husbands, love your wives and don't be bitter toward them. (20) Children, obey your parents in everything, for this pleases the Lord.