Illustration  •  

Submitted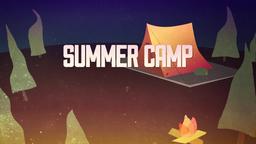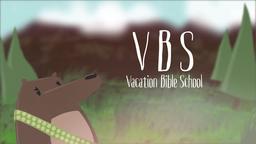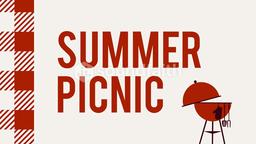 When Ben Moser's was in the fourth grade, his friend Mary Lapkowicz had Down syndrome. He watched over her, trying to include her in the games fourth graders play. He wanted her to feel included, even though she was different than the other children. He even promised to take Mary to their high school prom. Mary eventually transferred schools and they lost contact with one another.
However, when it was time for that prom, Ben, the quarterback for the high school team, remembered the promise he had made 7 years earlier. He found Mary, presented her with a gift of balloons, and attended his prom with her on his arm.
When asked about it he said, "You should do what's right, simple."
In a day when so many adults cannot keep their promise made to a spouse this teen can teach us a lot about keeping our vows. -- Jim L. Wilson and Rodger Russell.
The Week, May 22, 2015, p.2
Matthew 5:37 (HCSB) But let your word 'yes' be 'yes,' and your 'no' be 'no.' Anything more than this is from the evil one.