Illustration  •  

Submitted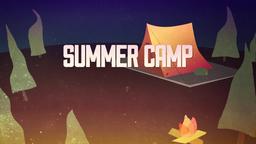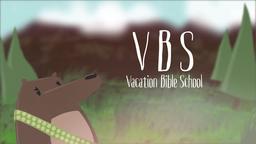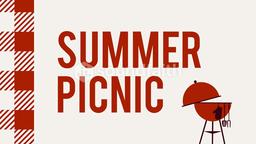 In a difficult neighborhood of Los Angeles, the Central City Community Church of the Nazarene hosts a karaoke night for the homeless and nearly homeless in the neighborhood. They come, about 200 per week, and shut out the depressing street life to sing and dance and share refreshments.
Pastor Tony, who has been doing this for 17 years, shows the men and women of his church neighborhood that he cares. He takes the gifts given to him by the Holy Spirit and uses them in serving others.
One night a homeless man approached Pastor Tony Stallworth and gave him $3. He said, "I was on the way to the dope house one night when I heard the music and walked in, and now I come here every week, and I just want to help out."
-- Jim L. Wilson and Rodger Russell
http://blog.apimages.com/2015/05/12/skid-row-karaoke/
referenced in The Week, May 22, 2015, p.2
1 Peter 4:10 (HCSB) Based on the gift each one has received, use it to serve others, as good managers of the varied grace of God.