Illustration  •  

Submitted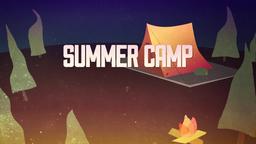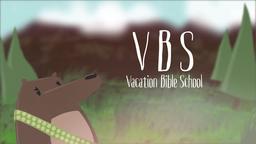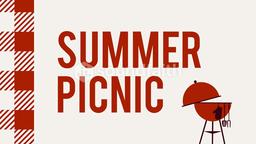 In 1996, 58% of students used loans to finance their education. At graduation they owed less than $20,000. In 2015, 71% of graduating students took out loans and owe an average of $35,051 each.
We are launching our children into the world already financially indebted. They are mortgaging their future, many with no hope of earning enough to repay the loans.
Our college graduates begin their careers as slaves to the banks and to the government, which backs the loans. -- Jim L. Wilson and Rodger Russell
The Week, May 22, 2015 p. 14.
Proverbs 22:7 (HCSB) The rich rule over the poor, and the borrower is a slave to the lender.