Illustration  •  

Submitted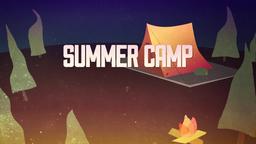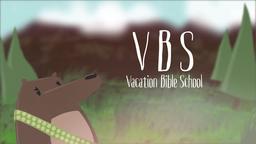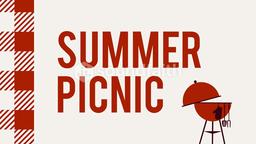 Police arrested Jeff Waters when he tried to cash a $368 billion check. When questioned by police Waters claimed he bought the check for $100 from a man named Tito. "Blame Tito," Waters told police. "I'm as innocent as a schoolgirl."
It is hard to tell which delusion Jeff Waters had was the most serious. Was it that he believed he could buy such a large check for $100, that the bank would cash such a check, or even that the police would buy his story.
There are many false prophets in the world, and there are many who believe the false teachings of these false leaders. The day is ahead when they will try in vain to cash in on the false promises. -- Jim L. Wilson and Rodger Russell.
The Week, May 15, 2015, p. 4
Matthew 24:24 (HCSB) False messiahs and false prophets will arise and perform great signs and wonders to lead astray, if possible, even the elect.