Illustration  •  

Submitted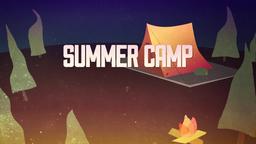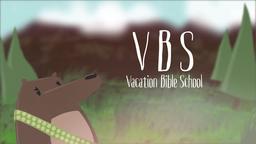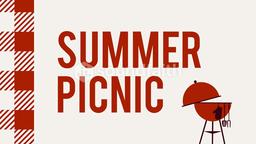 In almost every generation, true believers in Christ face persecution. Just before he died, Roman Catholic Cardinal Francis George of Chicago put it simply.
"It is likely that I will die in my bed. My successor will die in prison. His successor will die executed in the public square. His successor will pick up the shards of a ruined society and slowly help rebuild civilization, as the church has done so often in human history."
As believers, we must always strive to be faithful to Christ and His truth and not fall victim to those in culture whose goal is to defeat the Gospel. -- Jim L. Wilson and Rodger Russell
World, May 16, 2015 p. 20.
2 Timothy 3:12 (HCSB) (12) In fact, all those who want to live a godly life in Christ Jesus will be persecuted.