Illustration  •  

Submitted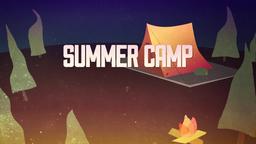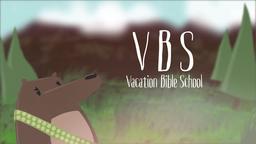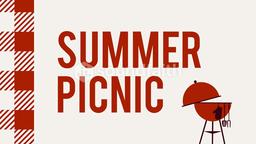 Penn Jillette of the magician duo of Penn and Teller is an atheist with a word to believers. "I've always said that I don't respect people who don't proselytize, I don't respect that at all. How much do you have to hate somebody to not proselytize? I mean if I believed, beyond the shadow of a doubt, that a truck was coming at you, and you didn't believe that truck was bearing down on you, there is a certain point where I tackle you. . . . "
Do we really believe that men and women without Christ are destined for an eternity apart from God in Hell? Then we must be driven to share Christ with them.
-- Jim L. Wilson and Rodger Russell
World, May 30, 2015, p. 79
Romans 1:16-17 (HCSB) (16) For I am not ashamed of the gospel, because it is God's power for salvation to everyone who believes, first to the Jew, and also to the Greek. (17) For in it God's righteousness is revealed from faith to faith, just as it is written: The righteous will live by faith.